right ladies i'm undecided on which pram, it's either the maclaren triumph or the silvercross fizz in humbug???? help??
Last edited by Denise on Fri Aug 06, 2010 7:19 am; edited 1 time in total
I have a silvercross and lopve it never had any problems with it!! Although its a differet kind idef fo with a silvercross! xx
well since youre going somewhere hot id say the silvercross fizz, thats what i have, and you can take the seat pad (which is double sided!) off and the seat unit is a soft mesh type material, which is great on hot days for keeping them cool
_________________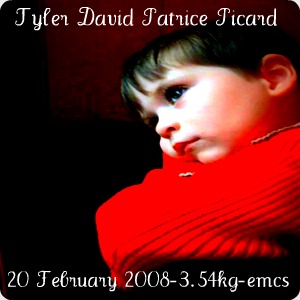 i've sorted my stroller problem now, was so undecided when looking on the net, then another option showed up the quicksmart pushchairs, anyway remembered my cousin had one for her little girl, so gave her a text and luckily she still has it but doesn't use it anymore as she's got her double, and she said i could have it off her for £30 and it's only a few months old and it's got the carry bag with it aswell so it's a bonus!!!
thats good, glad you are sorted now. x

Natsuko

Moderator








Number of posts

: 14595


Age

: 38


Location

: Leeds W.yorkshire


Job/hobbies

: Clerical Officer in NHS, hobbies well anything with my kids


JOBS

:


Personal

:







[url=http://lafemmebonita.com][/url
[url=http://lafemmebonita.com][img]http://lafemmebonita.com/blinkies//Animals%20and%20Pets/woadog.gif[/img


Registration date :

2008-05-25




---
Permissions in this forum:
You
cannot
reply to topics in this forum