just noticed your post about ponyo
do you still have him ? xx
Hiya, I gave him to my friend down the road. I did feel guilty after that lil dispute with Julie, and my friend has one of those large hexagonal tanks and not many fish so i sent him to her house to live. I think hes happier there and tyler never quizzed me on where he had gone. As for the stupid rip-off fish bowl i binned it.
_________________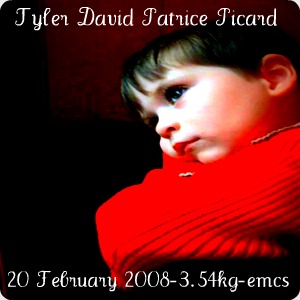 aw thats nice, he probably forgot about it lol
shame you felt you had to get rid of it though although less hassle for you our fish tank takes a lot of work i leave that to allan lol
xx
awww I'm sorry mimi I didn't mean for you to give him away you could have had some white cloud minnows in the bowl with no filter. I just always hate reading about goldfish being kept in such small things and hate that shops get away with selling them too.

Natsuko

Moderator








Number of posts

: 14595


Age

: 38


Location

: Leeds W.yorkshire


Job/hobbies

: Clerical Officer in NHS, hobbies well anything with my kids


JOBS

:


Personal

:







[url=http://lafemmebonita.com][/url
[url=http://lafemmebonita.com][img]http://lafemmebonita.com/blinkies//Animals%20and%20Pets/woadog.gif[/img


Registration date :

2008-05-25



nah julie i think you were right. i was just miffed cause i got ripped off
_________________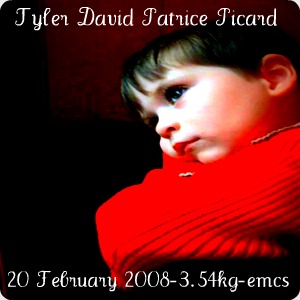 unfortunately in the pet trade they can and do rip people off especially when they sell starter kits they know people don't read up on things. I've been prone to impulse buys only to find out I needed extra equipment and things

Natsuko

Moderator








Number of posts

: 14595


Age

: 38


Location

: Leeds W.yorkshire


Job/hobbies

: Clerical Officer in NHS, hobbies well anything with my kids


JOBS

:


Personal

:







[url=http://lafemmebonita.com][/url
[url=http://lafemmebonita.com][img]http://lafemmebonita.com/blinkies//Animals%20and%20Pets/woadog.gif[/img


Registration date :

2008-05-25



---
Permissions in this forum:
You
cannot
reply to topics in this forum