Is anyone setting any, weighed myself on the wii fit and i'm 12 st 4 which tbh isn't that bad considering all the crap i've eaten over the holidays so i've given myself a target of losing a stone in 2 months which is a loss of 1.5 pounds a week which is achievable and healthy

off to make a new ticker x x x
i still need to weigh myself, although i'm due af on friday and i have a sneaky suspicion she's not going to turn up, so in the mean time i'm eating healthy and not snacking anything except fruit, as don't want to start dieting completely then find i'm pg
that sounds fair enough denise lol my AF is here just now so i ain't biothered tbh about my weight as i'm always heavier on my AF
i want to lose 2-2.5stone by easter at the latest
from your weight ticker you're doing really well honey

what diet are yoiu follwoing????
im starting my diet on monday, iv joined the gym with the girls from college, so got my induction on tuesday, then im gonna get really into it. so il get my target on here then.
this is my last night of drinking wine and eating takeaway!

xx
_________________
Angela wrote:from your weight ticker you're doing really well honey

what diet are yoiu follwoing????
slimming world. thats how i found this site cos asked on the slimmingworld forum if anyone knew of any baby forums and kirsty told me about this place and here i am.
am struggling at the moment cos have gained 10lbs since august but in the last 2 months have lost 10 inches so must be doing something right but its just frustrating not seeing the numbers go down. although was pretty pleased to find out i can continue going when i get pregnant so thats when we decided to start trying as i initially joined sw to lose weight before ttc.
i started in august 08 so its taken a while to lose what i have done in fact its been so slow that i cant really tell i have lost weight but people i havent seen for a while ask me if i've lost weight soi must look like i have done
i need to get myself a ticker sorted, im starting mine tomorrow

good luck ladies xx
i want to lose about 2-3stone - not got an exact figure tho
x
i dont really have a weight target, i just want my spots (which im sure are caused by my bad diet) to go, and i want the fat that resembles a swim ring round my tummy to go. I think maybe if i lose weight the pregnancy might happen. im so fat and its just where i havent looked after myself. at the moment i weight 13st 4.

i guess id love to be 9stone but that prob wont happen, but it would be nice. before i had tyler i was 8 stone, so i do know that 9 is acheiveable.
_________________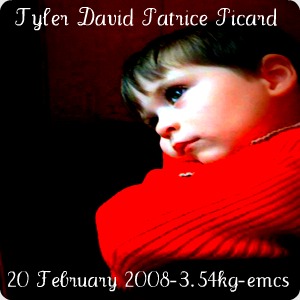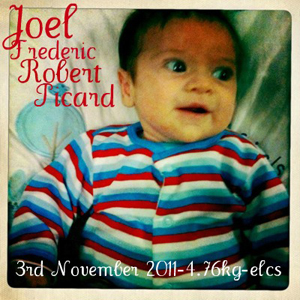 I want to loose at least 2 stone

god I'll never do it, can't even decide weather to do WW, SW or cut down!!!

jue

Diamond Member








Number of posts

: 7452


Age

: 41


Location

: Nottingham


Job/hobbies

: My children, My Fella,Pc's, Reading, chocolate


Humor

: dry, witty, chatterbox & Nutty


Personal

:








EBAY ID

: pinkparrot1977


Registration date :

2008-07-30




---
Permissions in this forum:
You
cannot
reply to topics in this forum